Type: Armored Leggings
Brand: SIXS
Just the PNX with the addition of the butt-patch, which is suitable for long rides on the bike seat, on- or off-road. It reduces soreness and vibrations.
Universal garment: suitable to be used in off-road riding, but also very useful – due to its reduced dimensions – under a pair of blue jeans so as to be protected during a motorcycle trip into the country without using protective pants, which are much heavier, hotter and more uncomfortable. Perspiration management and stable protections well positioned with minimum dimensions. You won't even feel that you have them on, but they are still certified at the same level than the traditional ones (which are rigid and uncomfortable).
Features at Glance:
Highly ventilated geometry offers a 45% improvement in breathability
CE certified to EN1621-1:2012
Level 1 protection in ambient, wet, hot and cold conditions
Soft and flexible
Lightweight, low-profile design
D3O LP1 Knee & Hip Protector:
The D3O® LP1 is the most advanced, breathable protection for motorcycle and mountain bike.
The LP1 range includes knee and hip pads, all of which are CE certified to Level 1 for ambient, wet, hot and cold conditions.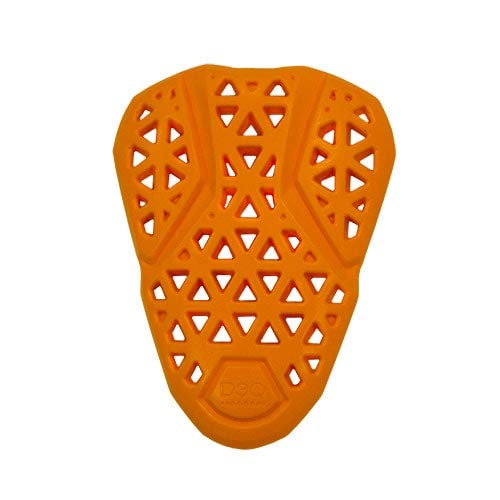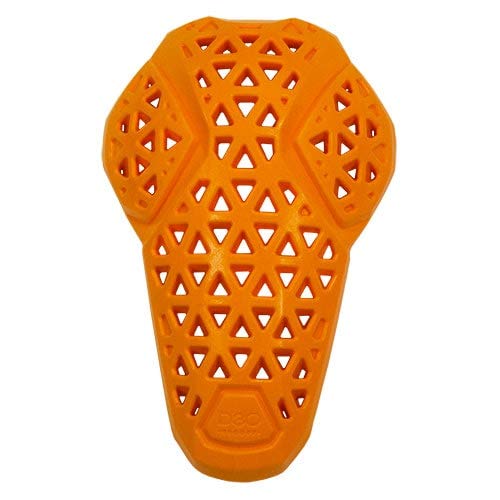 Note:
This apparel should be used directly in contact with your skin in order to obtain the greatest results
Tips for maintenance of the product – you need to remove the protections from the slots (you can wash them with a wet sponge without detergent).