Type: Riding Underwear
Brand: SIXS
With Leggings SuperLight Carbon Underwear it is not necessary to give up the thermoregulation and wicking properties of our SuperLight Carbon Underwear® fabric even on particularly hot days. Just like a second skin, it allows the athlete to retain the right body temperature by taking sweat (and heat along with it) to the outside without absorbing it. The result is a pleasant sensation of dryness and freshness on the skin
D3O LP1 Knee & Hip Protector:
The D3O® LP1 is the most advanced, breathable protection for motorcycle and mountain bike.
The LP1 range includes knee and hip pads, all of which are CE certified to Level 1 for ambient, wet, hot and cold conditions.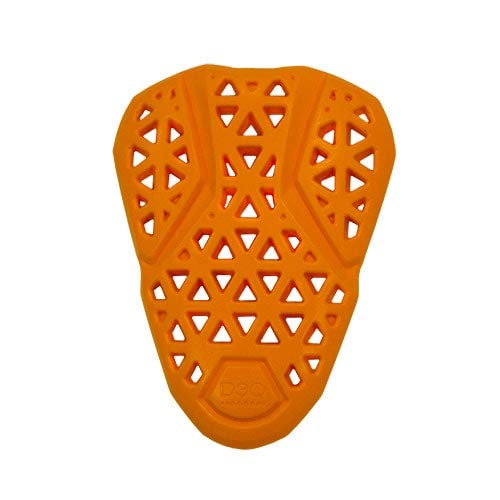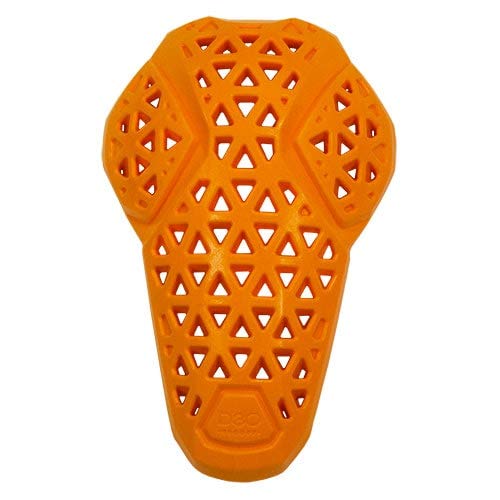 Note:
This apparel should be used directly in contact with your skin in order to obtain the greatest results
Tips for maintenance of the product – you need to remove the protections from the slots (you can wash them with a wet sponge without detergent).