ENDURISTAN
A brand that was started in Switzerland in 2008 that designs and manufactures high-quality, waterproof motorcycle luggage. Everything developed is based on the experiences of the motorcyclists themselves.
Their results are products with high functionality, innovative details, and the best possible quality. Their riding luggage doesn't require covers to be waterproof. This is one of the many details that make their products the best in the market.
The best selling products are Tank bags, Saddlebags and Tool kits. Popular among these are Sandstorm Tank bags, Tornado 2 Drybag and Monsoon Evo Bags.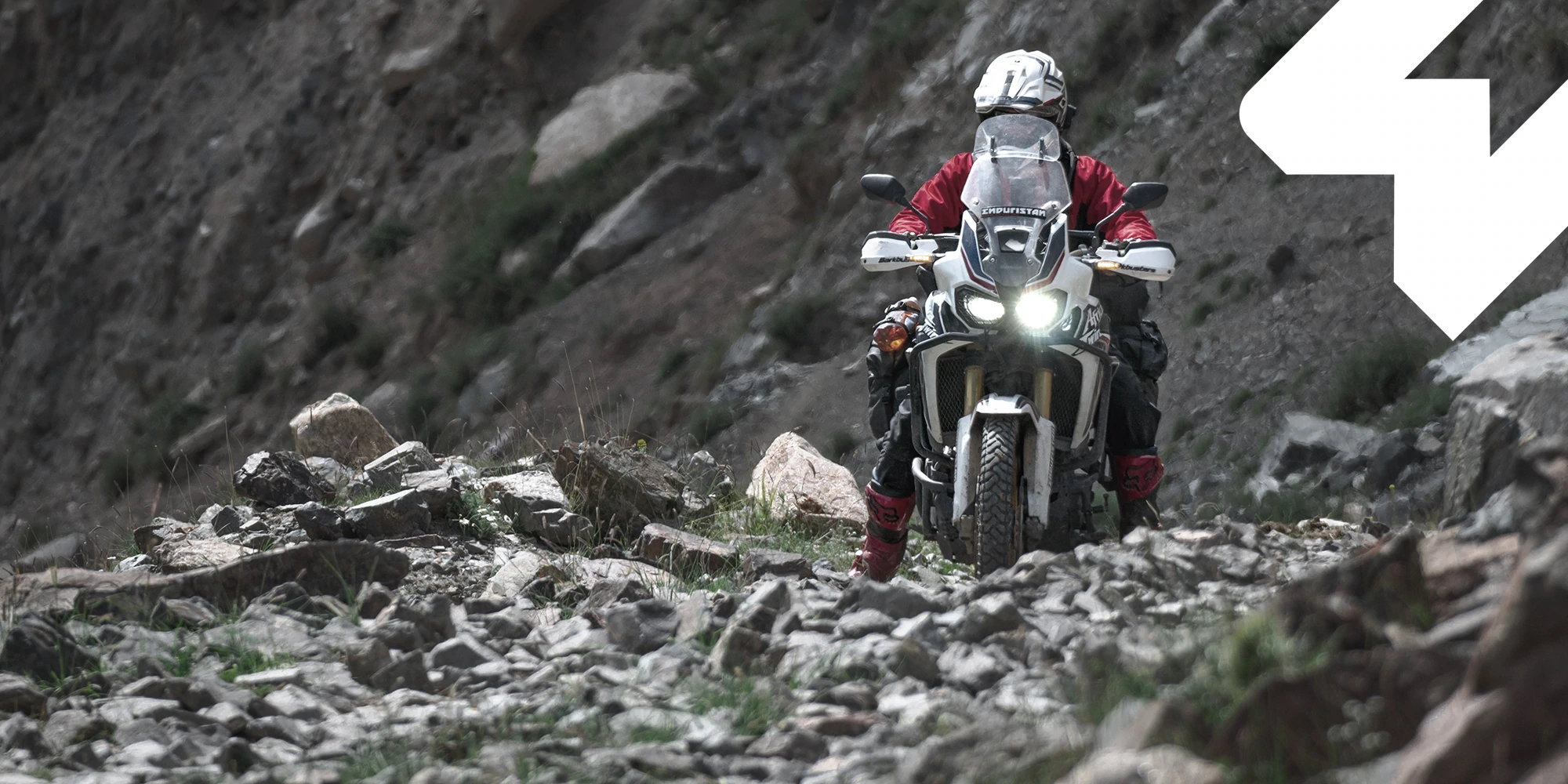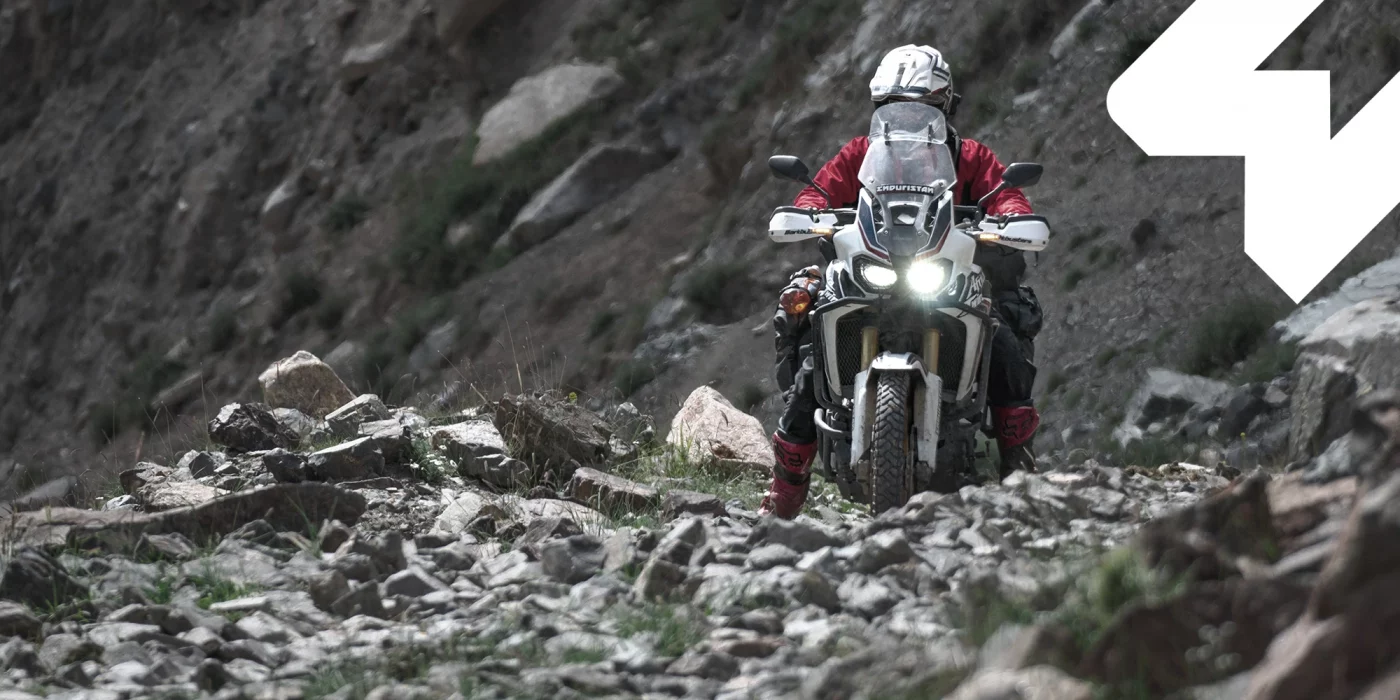 BRAND DIRECTORY
Sandstorm Tank Bags | Hurricane Backpacks | Blizzard Saddlebags | Tornado Drybags | Took Kits