Classic CHE – The Modern Bikes in Classic clothing!!!
So Classic is a type of motorcycle that may never be out of trend. Look at brands like Moto Guzzi, Triumph, Royal Enfield and Kawasaki to name a few. If we consider our country. RE with the Classic 350 and 500 and the now ever loved Interceptor 650. Triumph with the entire Bonneville line-up, and why had Kawasaki stay behind so we also have the W800. The Premium classic bike options are doing well and flourishing. But there is still a limit as just like the looks, more of these bikes also made to perform like classics with the focus on relaxed style and the thump. Even pick-up to throttle response to performance. Not saying they are bad, just different.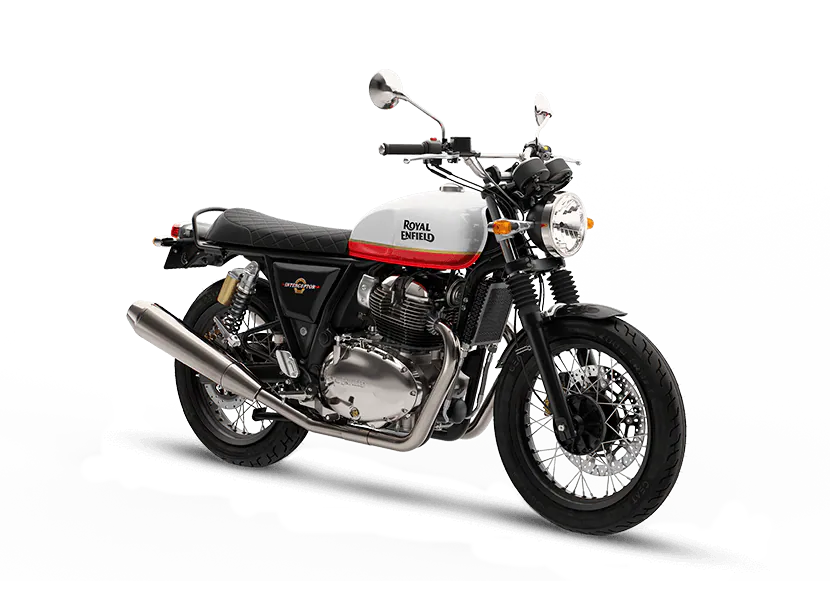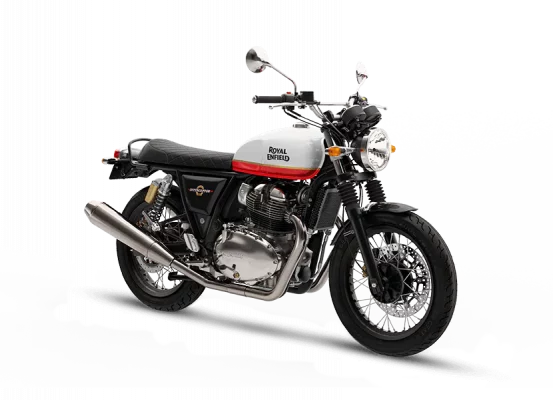 Yes the above bikes are gorgeous and maybe that is the reason for their eternal flame that burns in our hearts forever. From Movies to TV shows. 
Then there are these brands trying to make these bikes on the sportier and more aggressive side for the not so old dads.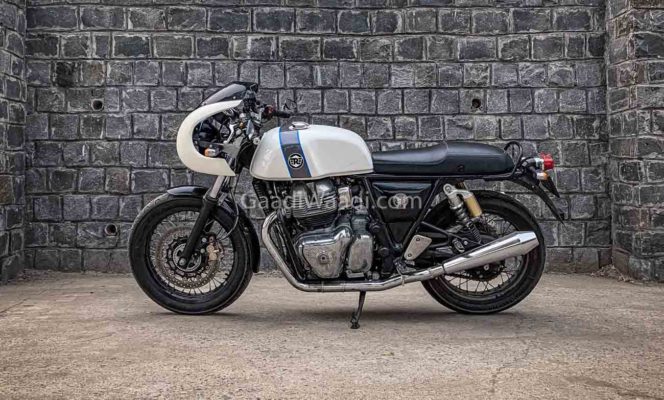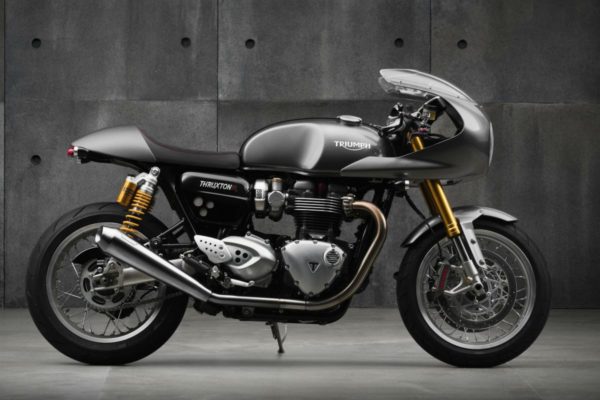 Yes I know that Thruxton is what wet dreams are made off. But these bikes though loved by almost all for their looks , there are still a lot of riders/bikers out there that still want superbike performance. But with a retro tinch. 
The above bikes are modern interpretations of classics hence being called Modern Classic. But Since the publeeeeeeek want more 
Brands decided to give people more. Kawasaki , Triumph and most recently, even Honda. This got my attention so yeah felt like bashing the keyboard with this topic.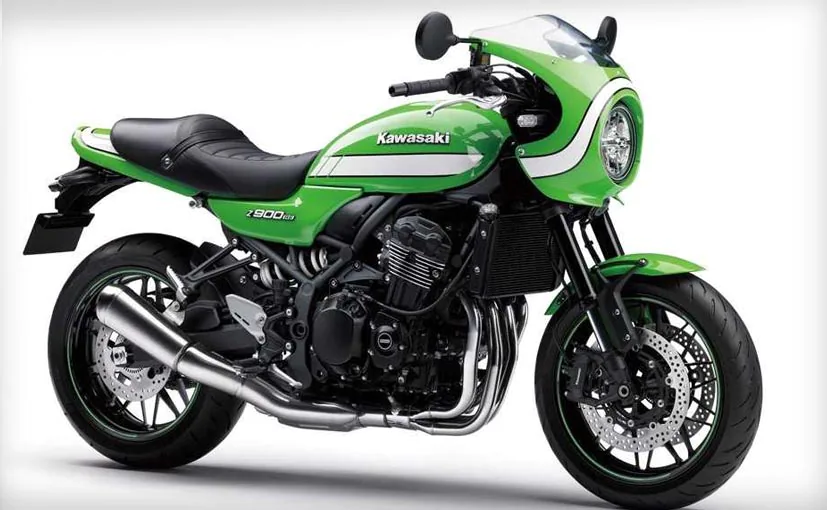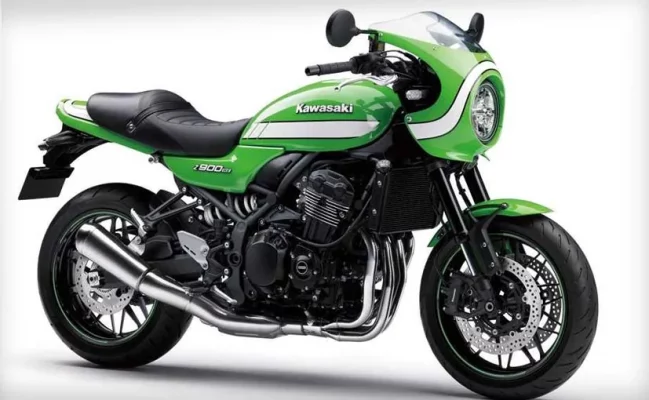 This bike is one hell of a performance machine. Having tried the Z900 personally, it's a typical inline 4 with maniac performance and the superbike characteristics. These guys were one of the more famous ones to take retro styling that's it, and plonk it in an absolute beast of a machine. This isn't even a semi fairing. It's just a cowl around the headlamp and even the tank is retro styled. The similarities end there with the "Classic" term. Yes it's gorgeous beyond even your baahar waali can imagine. 
Why had Triumph to stay behind. We already had the loved Speed Triple RS 
Can you image when Triumph announced the RR, a lot of us had thought that it would be fully faired bike something close to the Daytona but….. We were all halted at but. 
What Triumph released was this 
Its quite a similar concept to the fully faired MV Agusta SuperVeloce 
Yes these bikes are what wallpapers are made of. Now the RR is a proper triple with non of the classic characteristics when it comes to performance. Finally Honda didn't want to be away from the band wagon themselves, So in comes the New Honda Hawk 11. So just as the Z900RS is based on the Z900 and the Speed Triple RR is based on the Speed Triple. But here, the Honda Hawk 11 takes its engine from the fan favorite Africa Twin. but a new Chassis to accommodate this engine and the retro style. 
So what do you guys feel about modern bikes in classic clothing and do mention if I have missed some of your favorite bikes. Is the trend only going to go wilder or fade as time passes by. Let us know your take and would you opt for these vehicles given the option. 
Till then Ride Hard Ride Safe & Do checkout our wide range of Bike Accessories.