Mototech Scrambler V2 Riding Jacket
Does this Jacket live up to its name?
I remember Back in 2016 a couple of us had gone for a ride and I had Sardar friend riding along. The reason I am mentioning him is ,  this ride obviously he wore a turban and did the ride and in a winter sweatshirt. When we reached the breakfast place. I bombarded him with the importance of riding gear and this was his 1st ride so I gave him a pass.  On the way back he was like "bro seeda jaake jacket aur helmet lete hain". He managed to find a way to tie his hair so that he could wear a helmet. Hats off to you bro. He Realised the importance of his life to him and his family. 
It was awesome to go get gear. And his Pulsar NS200 was no way a slow bike. We reached a store where they showed us an array of jackets and this guy was in a budget constraint at that moment. Suddenly Our eyes lightened up with the sight of a brown jacket with a decent level of protection and enough mesh to not have you do a weight loss session due to sweat. Price was somewhere between 3500 to 4000 Rs. back then or even now this was superb pricing for what it was offering. This was a Mototech Jacket. 5 years down the line Mototech still manages to surprise me. 
What he had bought was an older model of this jacket. 
Let's get to the Jacket at hand here or rather what I'm wearing. Yes  I wore it and took it for a short ride and this is meant for city use too and back at the cabin I'm still wearing it as it Type it. It's that comfortable and more than that it is that breathable. People Saw me wearing it on a scooter and I was like it is that universal. 
It has mesh where needed and textile for the areas to take abrasion in case of impact. Having a max area of mesh this feels like those complicated masks that protect you without suffocating you. 
Let's Talk Comfort
The collar has a microfiber cloth. So it is really soft. When we head inside, we first meet the winter liner. That too is a soft and non-sticky kind of material. This is the innermost liner. Above that is the rain liner. Seemed good when we tried to roll water on it. Now the best part is each liner is colour coded zips so as to not get confused. ( attention to detail). 
And then finally the jacket that toooooooo is non sticky in those sweaty situations if at all. Even the armour is soft. ( count the number of times I said soft). I keep repeating that besides providing a good level of protection Mototech made sure you are not uncomfortable as a rider. 
Next we move on to Protection. 
The shoulder and elbow have CE level 2 protection. The back is a soft back protector Eva Foam Insert. You can put a CE level back protector. Its standard size. Consider 2 liners that also have a good level of protection from weather. Now I really love that Mototech has put a padding on the Trapezius area. That really is such a small detail that almost most manufacturer let go. A bow in respect to Mototech guys.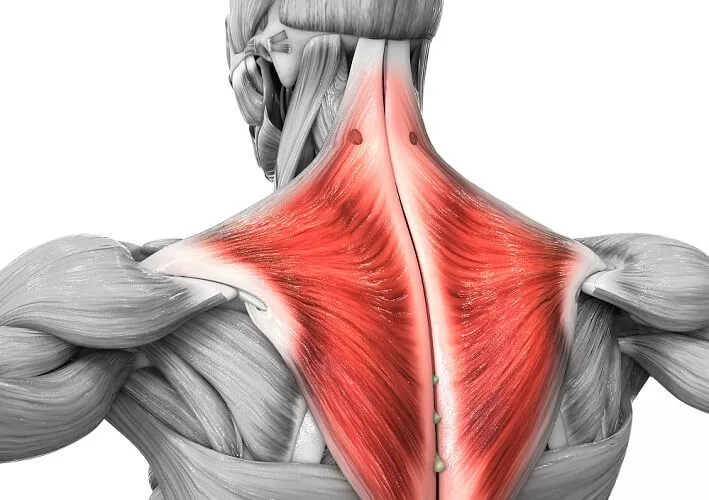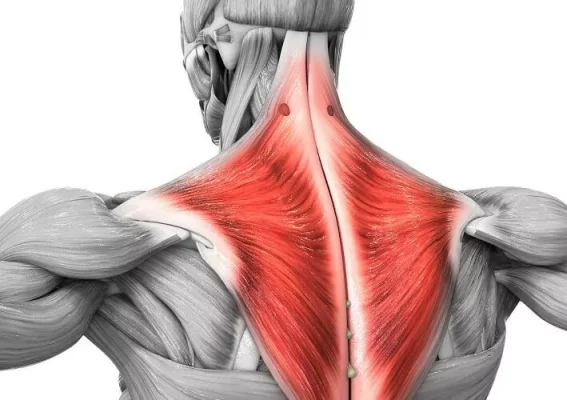 All the armours are removable as if at all you want to wash your jacket. The mesh is also a heavy duty mesh with the fabric being 600D PU coated Oxford. 
Highlights,
Trapezius protector

MicroFibre soft collar

2 liners and colour zippers for each

Pockets inside the jacket and liners

Highly Reflective logo. 
There you have the Mototech Scrambler V2 for you. This Jacket is as universal as a scrambler would be. From daily to long rides this can do it all with ease. Cheers to Mototech for such an outstanding product. I kept the price for last as at Rs 6950 This is a marvel.
Head to our website to check the size and other Mototech Products.