Sena Quantum Series 50S | 50R | 50C 
Sena, a very prominent com device manufacturer, is taking constant feedback from customers and is in a constant motion to upgrade and better their products. So Sena has these not so new but new products coming in and we can't wait to get our hands on them. 
This seems more like a facelift but the offerings seem quite promising. Yeah Sena seems to be having a Quantum Mania of their own with Sena Quantum Series 50S-50R-50C. 
Let's have a look at what's new with the QUANTUM series. 
So Sena has launched the QUANTUM series with the 50S , 50R, 50C. I have friends using the 50R and 50S which are very well made and sorted devices. I am really getting impatient to check the 50C. But in the meantime let's see the changes. 
The highlight is one of the big names in the speaker industry. 
Yes and Yay the Mic and speaker  Sound is by Harman Kardon. This is a big leap in terms of sound quality. The Mics were anyway one of the best and this is just next level. Sena has worked on the mesh technology and improved on the connectivity. 
We already had "Hey Google"!!!, now we also get 
So All the iPhone users can rejoice. 
And with 30% faster charging. So fast charging is not left to only mobile phones. 
And all this with a 3 years warranty. Yes , you are getting an additional year. 3 years of ease of mind and relaxed use. This is a big thing as it's rare for products to have more than 12 months warranty so this is special.  
The 50C also get an approx. 200 Mah bigger battery than the 10c EVO. Well I know you wanted more. 
While you get these amazing add on, you also get, the best parts still remains the same. 
Tried and tested and true glove friendly jog dial. 

Automated firmware via the included WIFI adapter.

Charging times just 1 hour. With Bluetooth intercom for 14 hours and 9 hours of mesh. 

And yes the advance noise control.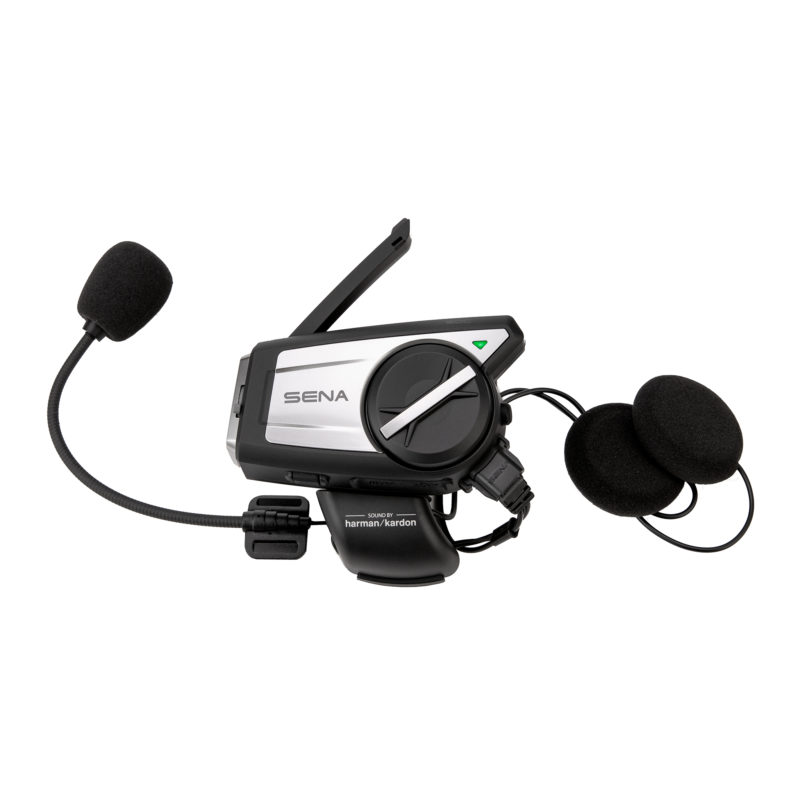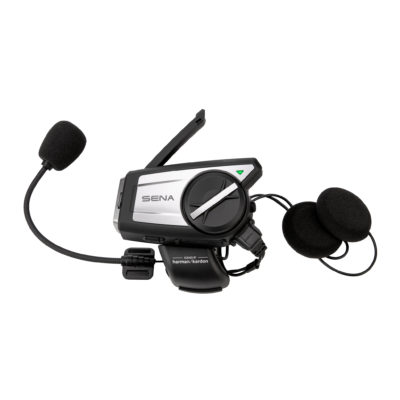 There you have it, the 3 best of the best Coms in India today. 
Head to the website and see what is best suited for you amon the Sena Quantum Series 50S-50R-50C. And if you have any queries do let us know. 
Ride Hard Ride Safe!!!