The Alpinestars Viper V3 Air Textile Black Fluorescent Red Riding Jacket 
Sooooo summers here in Goa are becoming unacceptable. Body is draining fluid through sweat rather than a piss. And in this crisis, it is difficult to ride and the tiredness after a short breakfast ride is a whole lot worse. 
The Viper V3 is the solution for this. It is a mix of textile and mesh making plenty of room for ventilation. Like most modern premium jackets, this is tech-air ready which means, it can basically accommodate the tech-air 5 airbag system. Now this is awesome!!!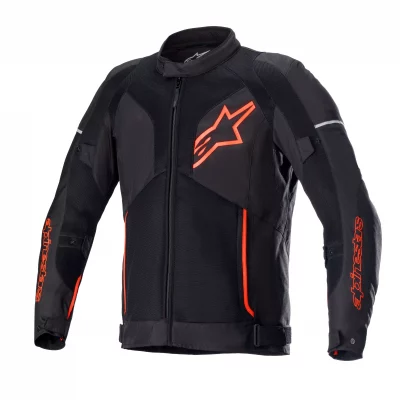 Naya maal! yes this dropped into our laps and our excitement levels are unimaginable. We all wanted to try it. Though I'm a little big for the jacket, it fits one of our co-founders like a sock. We had to literally get it off him. Alpinestars have tried to keep this jacket quite simple when it comes to design but there is nothing simple about the quality and protection. 
Comfort
This is a mesh textile jacket and it's impressive with what it's meant to do.  Alpinestars says its an unsurpassed level of internal climate control thanks to extensive mesh panelling on torso, arms, and upper chest. This is acres of mesh. It also has a removable windbreaker(Windcheater). The usual pre-curved arms, multi mesh panels for extreme cooling, volume adjusters on sleeves to reduce material bunching, low profile collar construct with micro fibre edging, these are some of the few special extra that sets Alpinestars apart. But the main highlight is the armour. When it comes to comfort a lot of brands pay attention to the fabric and design. But it's rare where a manufacturer actually considered armour as a comfort factor. Step in Alpinestars. They have their own in house designed and executed armour known as Nucleon flex Protectors. The shoulder and elbow are CE level 1 armours and speaking from experience it doesn't feel like you are having armours, it's that good. I actually had to recheck to see if the armour is really there.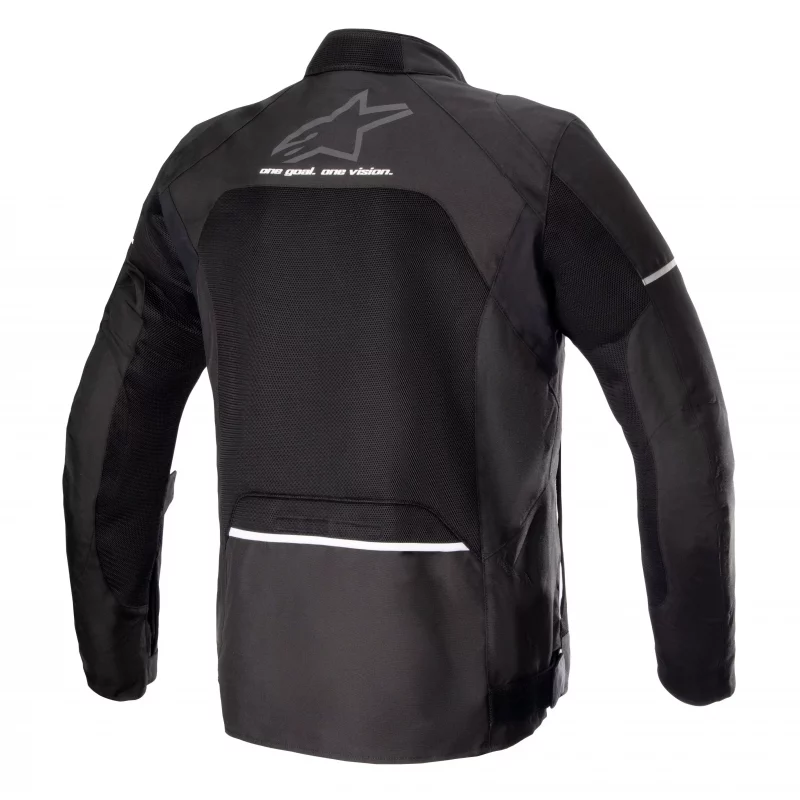 Protection. 
As mentioned the shoulder and elbow come with neon flex protectors which are certified level 1 armours. You can purchase the same and even level 2 for the back and chest as there exists pre arranged slots. 
Now you can see the webbed design and gaps make this armour itself very breathable and flexible and lightweight. This is also temperature stable which isn't the case with molecular armour.  What this means is this armour will remain the same and work equally and effectively even with varying temperature change. So YAY!!! 
So do head to Custom Elements to get your size and colour. 
Also Ride Hard Ride Safe!!!